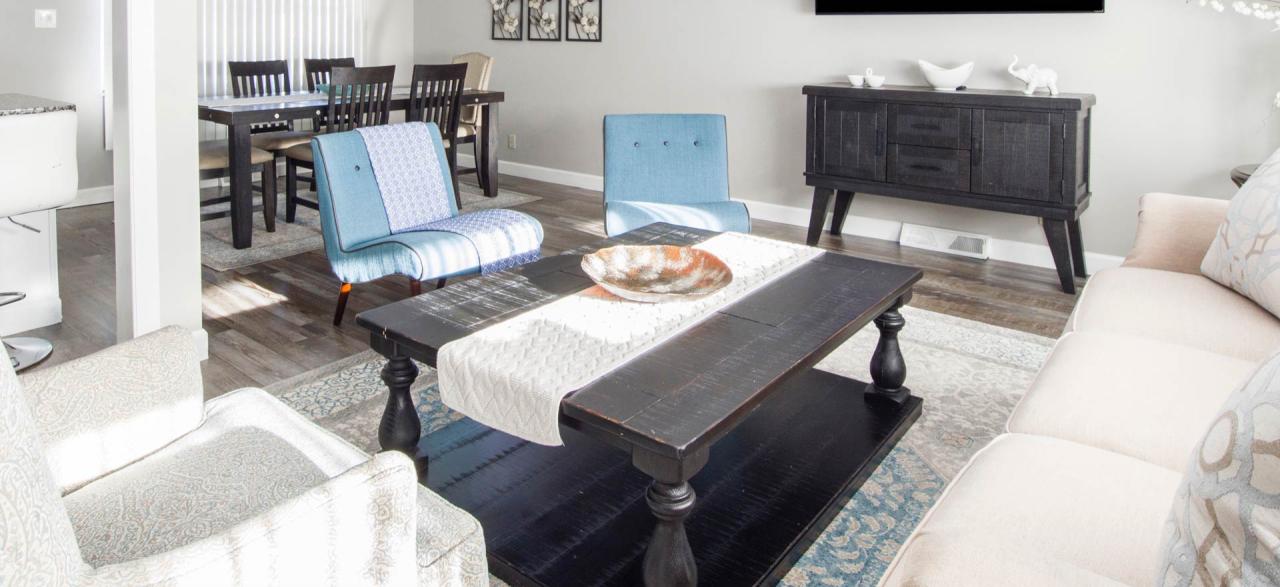 Let Kelly share some stories from clients just like you.
"It was awesome to come home to a clean house this 4th July—and we left it a disaster! I want to thank the women who were here working so hard today. I want to let you know that they do a great job every time, and we appreciate their working when everyone else was playing!"
"Kelly and her team have been absolutely amazing. They pay attention to the little things, make my home more enjoyable to live in, and give my wife and I back our Saturdays!"
"Finally! A housekeeper who has the same standards of cleanliness as I do! I love coming home to an immaculate home with everything back in its rightful place. At the end of a long day, I can relax in my spotless bathtub or go to bed early instead of staying up late cleaning."