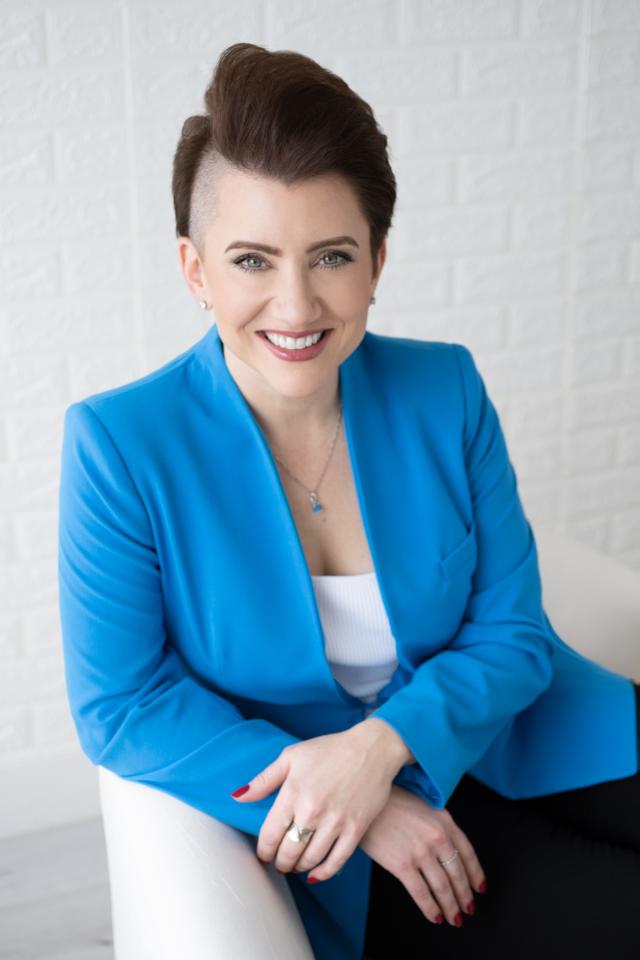 Make your life a little easier with Let Kelly's organizing services.
Kelly Jedele is a sharp, organized single mom who knows exactly how her busy clients feel. The former manager of a large, successful team of Mary Kay entrepreneurs she's also an experienced office manager and medical sales executive.
With a warm heart and a dedication to helping others, Kelly's biggest passion is helping busy women grow their businesses and improve their lifestyles by taking the heat off of them to handle an endless list of responsibilities. She knows that as women focus on what really matters to them their quality of life skyrockets.
Alas, this dedication to helping isn't limited only to women. She has more than a couple of men in her list of dedicated clients.
These days Kelly's likely to be found holding the hands of busy mothers, over-burdened daughters, and on-the-move mid-career executives. Over time as she gets to know her clients' lives and needs she's really able to effortlessly tap into undiscovered opportunities for stepping in and taking the pressure off when it matters most.
As an avid salsa dancer and regular at Orange Theory Fitness, Kelly leads a very active lifestyle and is always trying new things. She received her B.S. in Communication Studies from the University of Texas. She has also been a leader in the community with several nonprofit organizations that support other women and their lives and businesses.